At Commercial Gate Systems we offer our commercial clients a Preventative Maintenance Agreement (PMA) to ensure the operational safety and longevity of their automated gate system.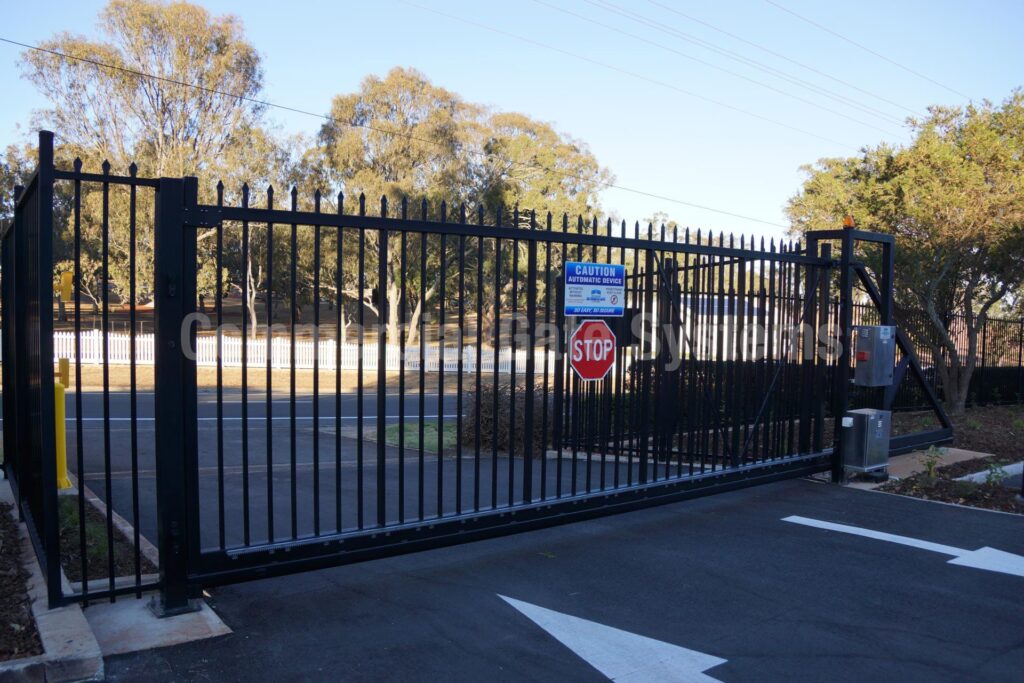 With a Commercial Gate PMA, you will receive many benefits including:
Exceptional Pricing – 20% off all parts if required.
VIP Treatment – Should you find the need for an emergency service, our Agreement clients are given preferred treatment in the event of a problem. We service our Agreement holders first.
Longer Product Life – A known fact is that regular maintenance and service on mechanical equipment extends the life of the operator, it also keeps the operator working at peak performance. Industry standards recommend 6 monthly services for business/unit applications
Peace of Mind – You will receive automatic and periodic inspections, lubricating, adjusting and cleaning of your access control system to ensure its continuous operation and trouble free efficiency.  Potential problems can be identified prior to causing trouble. 
Safety – Periodic maintenance ensures units to be operating safely.
Trained Technicians – Competent, trained, dependable staff of experts will perform services on your equipment when necessary.  Our technicians are fully trained and certified.
Service you can trust – Our highly trained staff of experts know your systems inside and out.  Feel at ease knowing that Commercial Gate Systems has made a major investment in training, equipment, vehicles on the road and computers to ensure all our VIP clients prompt and efficient service.
If you are ready to find out more about your PMA and would like us to price this for you please contact us on 07 3286 8119.